Article Library of Christian Thoughts · January 19, 2019
Meet Me at the Chatroom...Gonna Get Married!
Websites like indianmatrimonials.com offer a new way of arranging marriages for members of strict Eastern religious sects.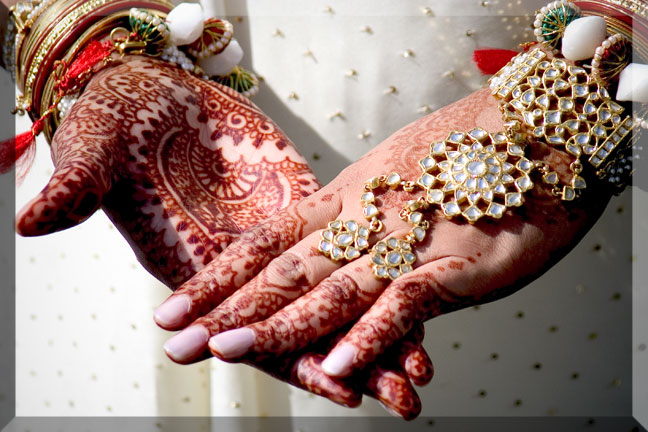 Americans may say a Bombay sari is merely a glitzy California sun dress and aloo gobi, a glorified version of mashed potatoes. Yet, when it comes to love pursuits, a hot new Indian website makes companies such as match.com and harmony.com -- which stake claim to having the online love market cornered – look like a couple of drag queens schmoozing at the RNC.

Zeroing in on specifics like religious sect, language and social status, the site - indianmatrimonials.com – is carefully spun to satisfy all cultural requirements for courtship. It's an online love site with a twist. Because instead of looking for dates, you're looking for life mates. Although free-will love matches have become more popular in recent years, arranged marriage is still a permanent fixture in Indian society. So why not put technology to work in this century-old practice?

Similar to its American counterparts, indianmatrimonials.com lets you set up a profile and search for potential brides or grooms. You can then contact them and see if it's marriage at first sight. Balle Balle! But, beware, in most cases it's actually a desperate parent who set up their son or daughter's profile. So, no blowing your chances with dirty talk at the outset.
See More Articles About
Marriage